This Saturday
Purchase Tickets at any
Rockaway Beach
Participating Establishment
On Passion
Two and a half years ago we organized our first Taste of Rockaway Beach. Beginning to get back on our feet from Sandy, a hurt community and some difficult times for all, we set out to reinvigorate our residents and let everyone know that Rockaway Beach was a blossoming restaurant district and we were open for business.

Our eatery members have increased with more on the way and this Saturday's event will feature 12 fine establishments. However, the real story is that Rockaway Beach continues to grow and blossom and we are realizing our place as a restaurant destination from authentic ethnic cuisine to beach food, bar life and entertainment. There are a few seasonal places only open in the warmer months, there is a great year round assortment of choices.

I am over joyed to be part of this vibrant energetic place where I hang my hat and go to work. Where people care about each other and civic events have a draw.

You will get a glimpse of and witness the goodness in the Rockaways at the Taste of Rockaway Beach Saturday. It's a day for our customers, a gift from all the eateries thanking you for making us part of your life and sharing both your everyday and important events with us. Some people call it "Halloween for Adults". Tickets are $10 at and entitle the holder to a sample of food and drink at every participating establishment, all within a 5 block radius. Ticket holders can move around from place to place in any order and I suggest pacing yourselves as there will be a lot of tasty food to try.

Thanks to all the eateries, our sponsors and all our customers, Saturday will be a fun day in Rockaway Beach. For more information, please click here to visit our event page.


Be well,
Robert :~)
Wednesday Nights

Use code for 50% Off BEACHESHALF
Apr 29th Painting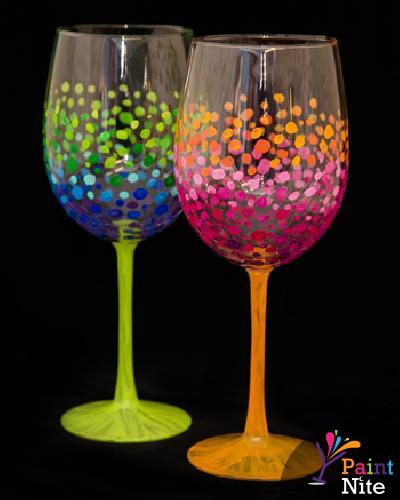 Call for Reservations
(718) 945-5111

Music Calendar
Live Music in the Rockaways
Archdeacon
Fri Apr 24, 8:30pm
singer/songwriter, guitarist, independent recording artist, and performing musician in the vein of DMB meets Clapton/Hendrix
Swing Time
Sat Apr 25, 1pm
Swing Music
throughout the
Taste of Rockaway Beach
The Michael Louis Band
Sat Apr 25, 9pm
Brooklyn Swamp Music
Blues, Funk, Soul & RnB mixes and swirls to create an original sound
Frank Persico
Sun Apr 26, 6:30pm
Singer songwriter and guitarist born and raised in Howard Beach with
a unique combination of folk, rock, alternative and R&B
Paddy & Linda Lorenzo
Thur Apr 30, 7pm
Rockaway's Duet Performing the American Songbook
Seth Okrend Band

Mardi Gras Band

Firm Roots

Plastic Soul

Cool Hand Lou

RAS

Archdeacon

Spinbox

Toby Tobias

Bad Luck & Trouble

Christine Sweeney

G-Strings

William Humphrey

Killer Joes

Tony O

Diane Hoffman
Ask us about our
Catch & Cook
summer excursions
and our
Concert Cruises