Save the Date
Taste of Rockaway Beach April 25th
On Passion
I have a certain amount of life force and different actions, circumstances and situations draw from it. My belief is that when my life force is gone, so will I be. My first recollections of thinking this way was in my early 30's, working hard to climb a corporate ladder, young children and a failing marriage, I felt my life force diminishing and it really scared me. No one other than me could help and hard choices laid ahead.

Last night the Rockaway Beach Civic Association sponsored a meeting with the NYC DOT to discuss potential road changes and possible closures. I put up a message about this in last week's letter and I started a petition. Thanks to the overwhelming community support along with support of Assemblyman Goldfeder, no changes will take place without community support. The craziest thing is the DOT can do almost everything they are proposing without closing any streets and achieve the safety and increased parking they claim to be championing.

It's issues like this that impact my own life force, with the stress an agency like DOT to make changes that can devastate your circumstance and hurt the local community and the weight it places on you. The meeting last night, with the support of residents, businesses and community leaders was rejuvenating and uplifting. Moments like last night are the essence of a community and helped me to see that there are people that will rally together for a common good and just purpose. My life force remains intact and perhaps even energized and while our individual demise is inevitable, its quality and duration are very much in our own hands.

We have a true gift that is to experience pleasure. Look around at nature and identify, from the multitudes of life forms, which has this gift. From what I know, perhaps dolphins have some capacity, but by and large it is a human gift. You can spend your life force in negative pursuits, or the pursuit of stress reduction, community development and pleasure, I certainly choose the later. So come on over to Thai Rock and live long, happy and healthy.
Be well,
Robert :~)

Bobby Radcliff

James Tristan Redding

The Electrix

Jerry's Jazz Band

Frank Persico

Hambones

Seth Okrend Band

Mardi Gras Band

Plastic Soul

Cool Hand Lou

RAS

Christine Sweeney

G-Strings

William Humphrey

Tony O

Diane Hoffman
Pappy Van Winkle Private Event
The ultimate bourbon experience

Your bottle choice of this rare and hard to find bourbon, Click Here
Music Calendar
Live Music in the Rockaways
The Toby Tobias Enseble
Fri Mar 27, 8:30pm
American World Music playing its brand of World, Roots, Folk & Jazz. Mike Nugent, guitarist and founder of popular Long Island band, Cadillac Moon, brings a scintillating mix of blues, funk and good 'ol Rock 'n Roll
The Smoking Gun Band
Sat Mar 28, 9pm
R&B, Motown and Classic Rock and Roll
Paul Von Thadden Ensemble
Sun Mar 29, 6:30pm
Cool Jazz & R&B

Call for Reservations
(718) 945-5111

Wednesday Nights

Use code for 50% Off BEACHESHALF
Apr 1st Painting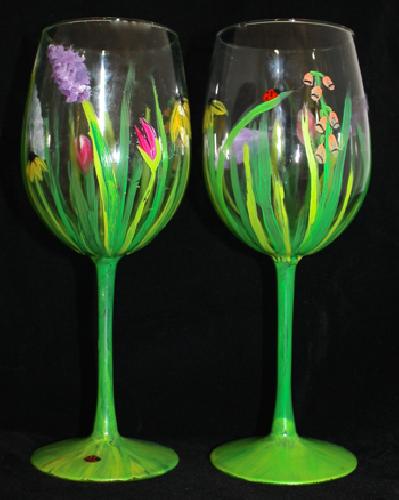 Quote of the week:
"This is the best spot on the peninsula."
- Shanell J, Rockaways